Yes folks it's 'A Blind Date and Not The Weakest Link' with my guest Ted Maybank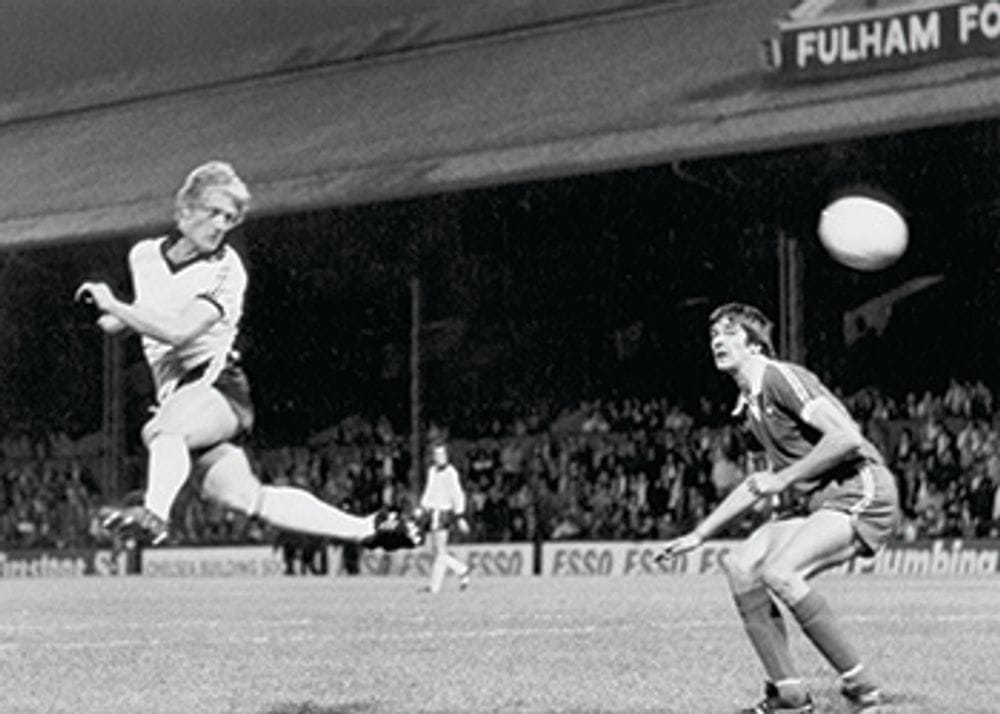 What a show this is….
With Ted Maybank's professional football career with Chelsea Football Club, Fulham Football Club, Brighton & Hove Albion Football Club and PSV Eindhoven along with Ted's TV Gameshow adventures, which include; ITVs Blind Date with Cilla Black and BBCs The Weakest Link with Anne Robinson.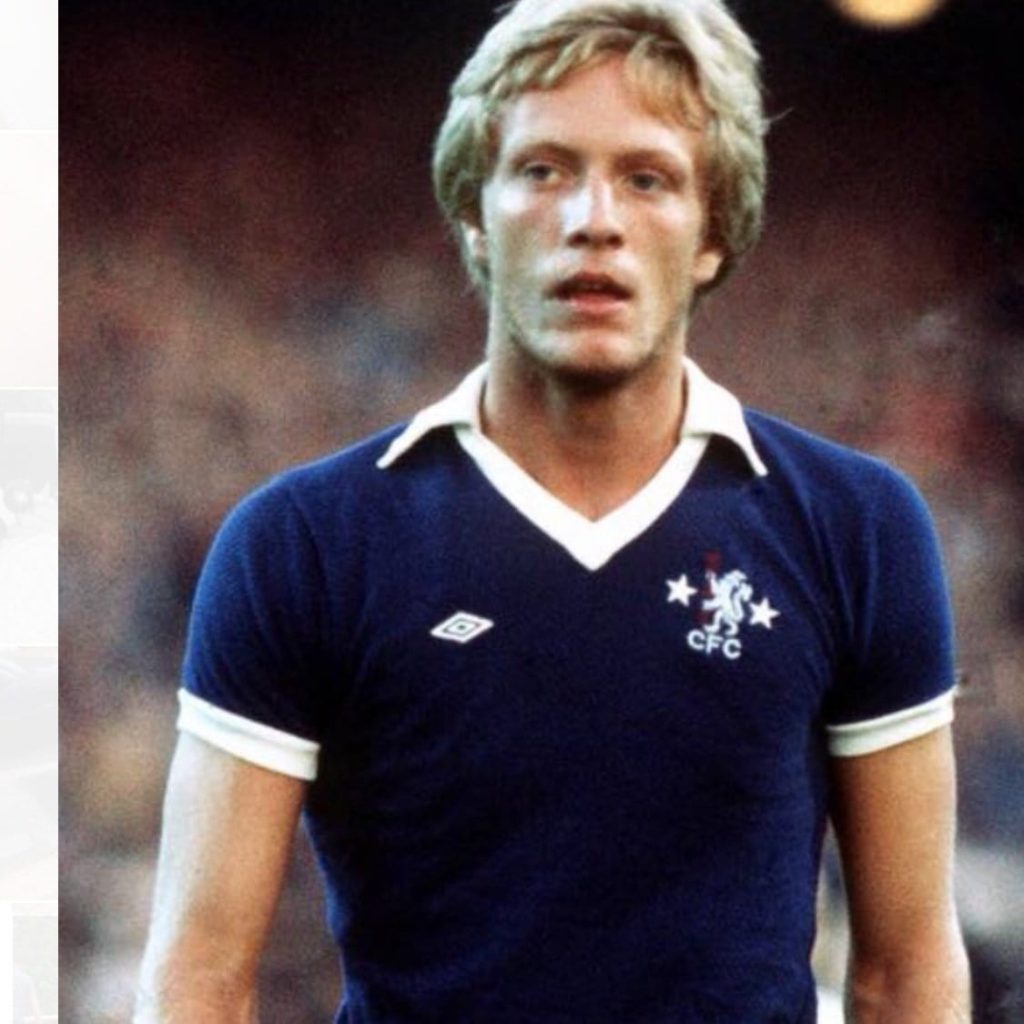 Be sure to download and listen to this episode which is going to be a real eye opener for sure.
Available on all PodCast Media platforms including Apple on Saturday 1st July (AM) after being recorded and produced on Friday 30th June
Click here for Apple PodCasts:
Apple PodCasts and 'The World of Lord Russell'
Also available on the Norfolk Lord Website: